Main Page
Jump to navigation
Jump to search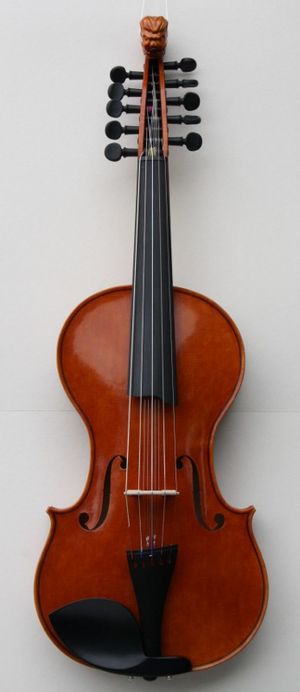 Welcome!
www.hardangerdamore.com is a wiki resource for current and future players of the hardanger d'Amore.
If you play a hardanger d'amore made by Salve Håkedal, we would love you to sign up as a contributor to this wiki: "Request Account" is in the top right corner.
Once the admin accepts that request, you can add information about yourself, your instrument, and anything else you think would be fun and useful for your fellow hardanger d'amore players.
What info is on this site?
You will find here a list of players, and info about the strings and tunings they use.
Also, if you have any photographs of meetings between multiple hardanger d'amore's, please upload them and add them to encounters!